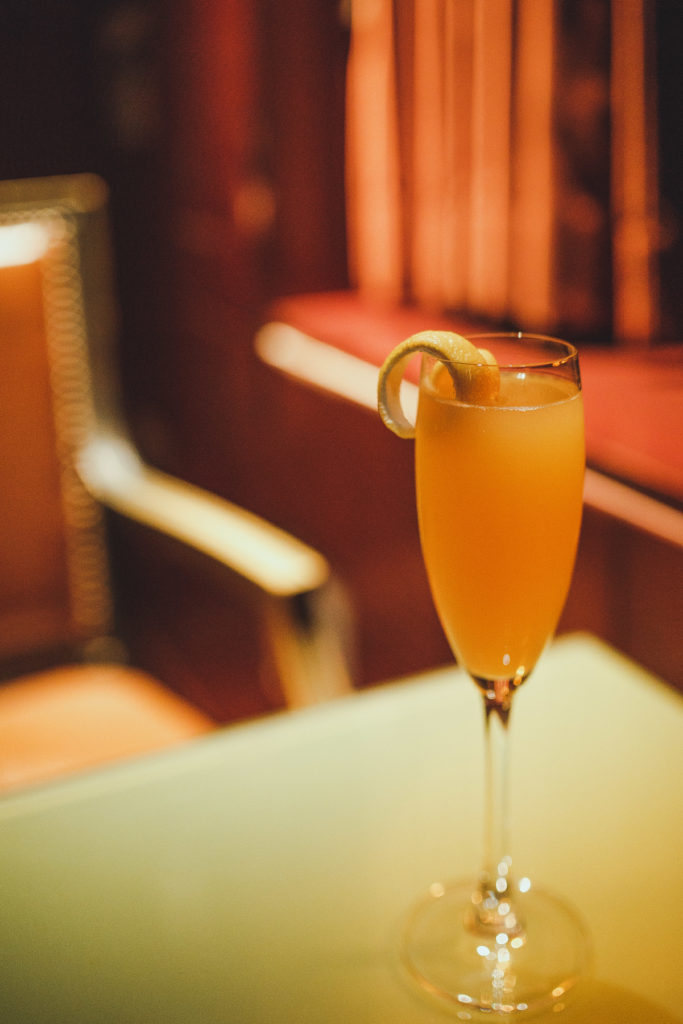 Please note that Redwood Room will be closed beginning September 19, 2019 through early January, 2020. 
As part of significant updates ongoing at The Clift Royal Sonesta Hotel, Redwood Room will also undergo a refresh of our space, with preservation of our iconic history. Your drink of choice will be back and better than ever upon our re-opening!
Just through the lobby of The Clift Royal Sonesta Hotel is the famed Redwood Room. This intimate yet expansive bar has been at the center of the San Francisco social scene since it opened on the day after Prohibition was repealed. Luxuriate in the warmth from walls paneled from the wood of a single redwood tree. Belly up to the stunning etched glass bar and enjoy one of their signature cocktails. Philippe Starck has re-imagined the room, which retains all of the Art Deco charm of yore while exuding 21st century sophistication, with touches that include an installation of rotating digital artwork. In addition to exquisite and artisanal cocktails you will find top shelf liquors, wines, beers, and gourmet small plates, some of which incorporate honey from the hotel's rooftop bee sanctuary.
Located at The Clift
The intimate art deco-inspired Redwood Room is a San Francisco institution, newly infused with 21st-century elegance. Its glamour and subdued atmosphere are unsurpassed in the city, made more unique by the paneling that is said to have been carved from a single redwood tree. The etched glass bar, Starck-designed lounge furnishings and always rotating digital artwork are the talk of the neighborhood. Savor gourmet small plates and Liquid Art cocktails in this soothing bar that redefines "classic."
On December 5, 1933, the 21st Amendment was adopted, repealing the 18th Amendment, which had outlawed the sale, transport and manufacture of "intoxicating liquors." The very next day, on December 6, 1933, The Clift's iconic Redwood Room opened to great acclaim. The now legal speakeasy was an immediate hit with everyone from local residents to national celebrities, due to the moody atmosphere, creative cocktails, dramatic redwood paneling, and eclectic mix of patrons.
The Redwood Room continues to be a hub for the San Francisco scene, and you can now find farm-fresh ingredients in the innovative small plates and bites by Chef Dawn Taylor Cole. The bar's signature drinks have been local favorites since the day Prohibition ended, and today they may be infused with herbs from the hotel's garden or flavored with honey from The Clift's own rooftop bees.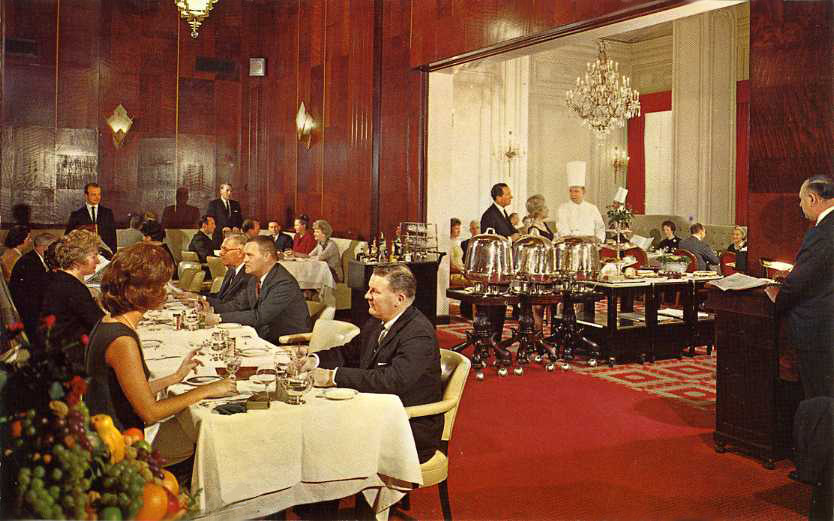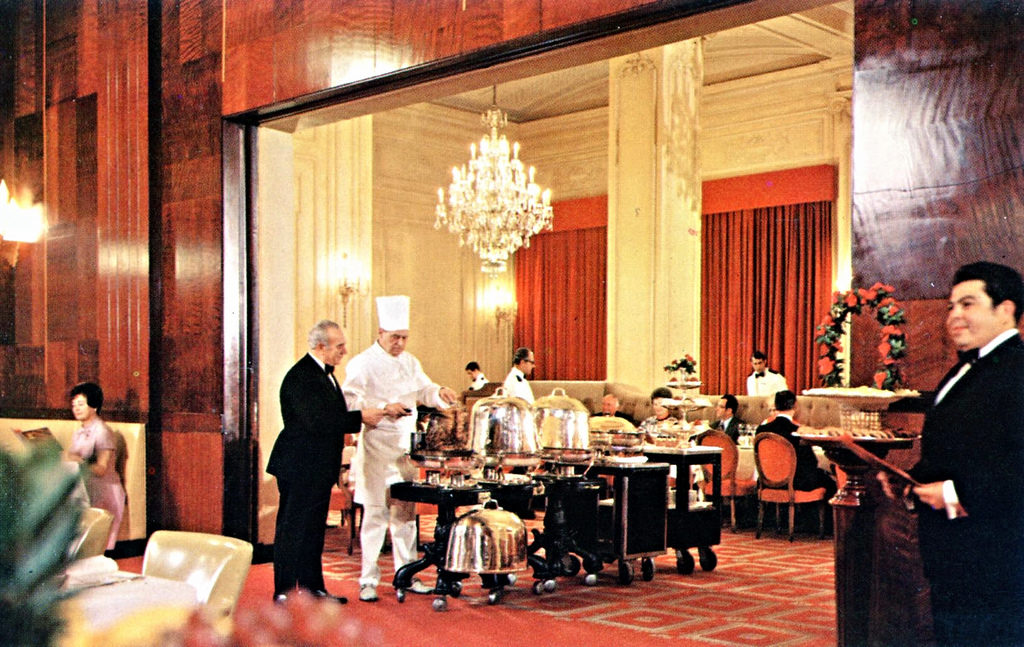 Old San Franciscan ambiance with a modern and dress-to-impress flair.
Please no open-toed shoes, flip-flops or sandals. No baseball caps. No shorts.